Laundry Repairs
Our manufacturer trained engineers are used to seeing all types of laundry products – washers, dryers, washer/dryers, front loaders, toploaders, built-in, freestanding, auto-dosing – we've seen it all.
No fault is too big or too small – we will do whatever we can to fix your appliance.
Please provide as much information as you can as it will help us to come prepared with any parts we may need. See our helpful guide below on how to find your model and serial number.
When you have submitted your info, select a preferred visit date. We cannot guarantee this is the date we can attend, but we will accommodate as best as we can. We will always call or email to confirm any visit booked.
Alternatively, if you would prefer to speak to someone straight away, give us a call on 01209 314 407.
How to Find Your Washer/Dryer Serial Number
Stickers on a washing machine or dryer tend to be the easiest to find and it has been hiding in plain sight ever since you first bought it!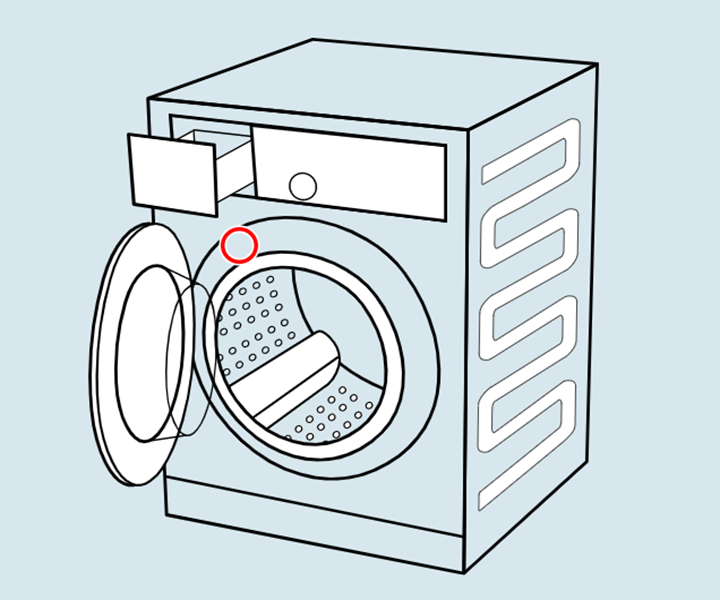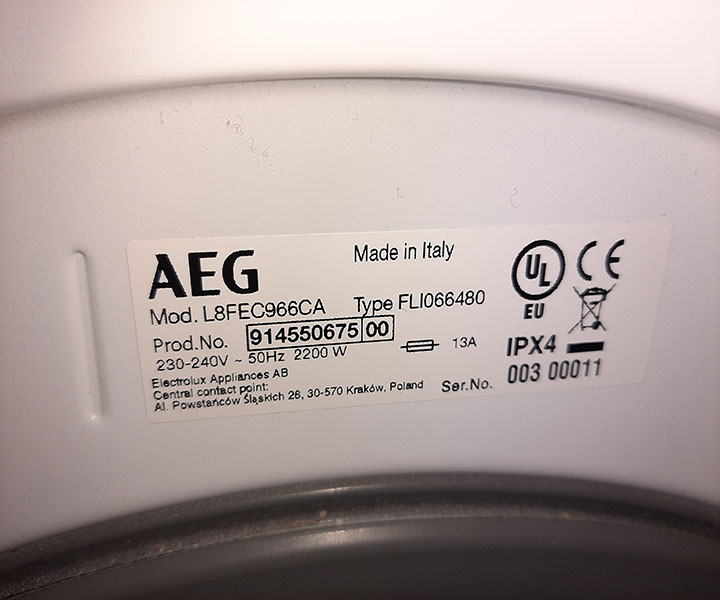 Open the door and the sticker should be sat right on the porthole frame. If the manufacturer is nice, it's at the top, so you don't have to get on all fours to get a good look at it.
You should find a sticker which lists the Model and Serial numbers. If your sticker has a Production Number, that can be really useful too.